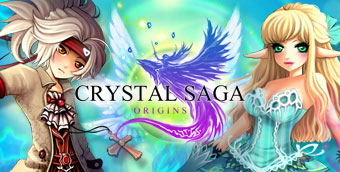 MMORPG
Crystal Saga is a Flash-based 2.5D ARPG with fantasy theme. It presents players a wonderful fantasy land with its stunning graphics, gorgeous special effects. Its visual effects, battle system and quest setting can all match client games of the same genre.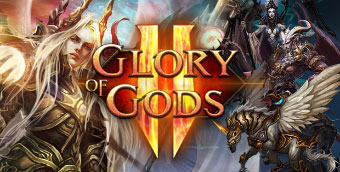 MMORPG
Glory of Gods is a MMOARPG, which puts the players right into the battle between gods and devils. It centers around RTG mechanism and features the unique Soul system. Grow your character and achieve godhood in this neverending chaos!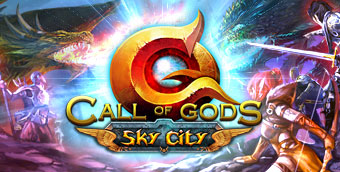 MMORPG
Call of Gods is a free-to-play browser game of MMORPG & SLG genre with a background story of wars among the Gods. You can play a role of yourself to finish challenges of one task and another. Also you may develop your castle and deploy your army force.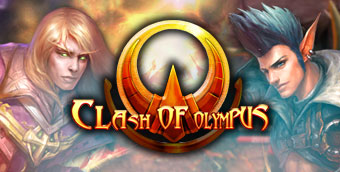 MMORPG
Clash of Olympus is a side-scrolling turn based RPG. The story line of this game is based mainly on those Olympian Gods while a few deities in Norse mythology will also come on stage here.